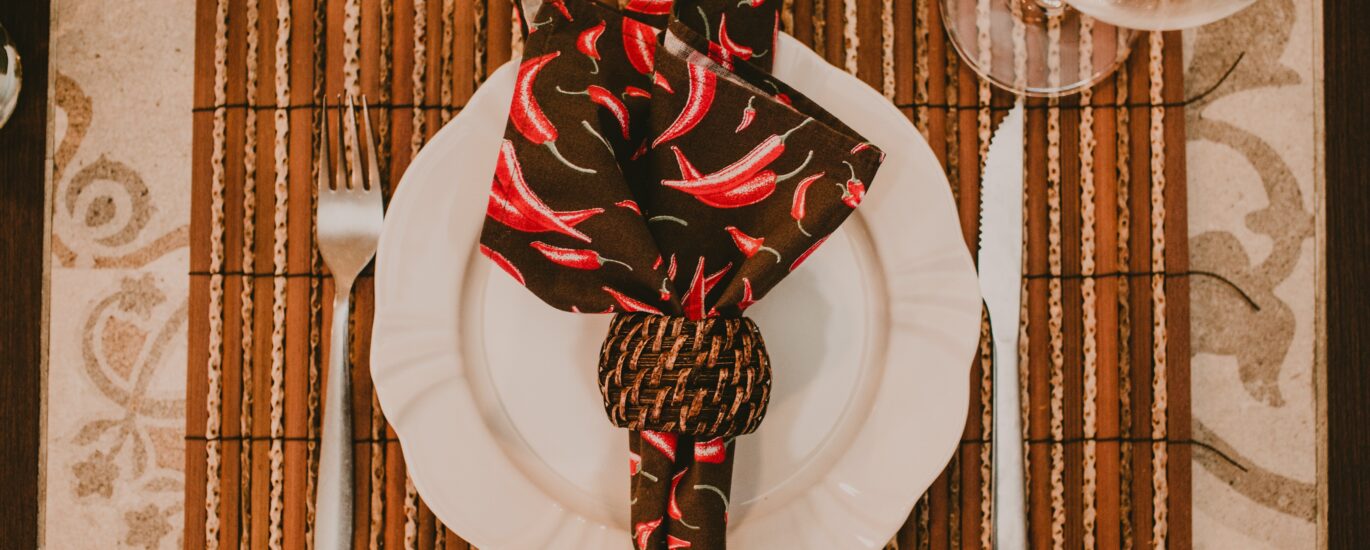 Imagine a function at your place, and some mishap happened, and you could not make dinner and arrange an alternative. At the 11th hour, you have only a minimum time to do something. Does it sound scary? Yes, it does.
You will seek any easy fancy dinner recipe to save your time, energy, and reputation. And to keep you from these situations, we have brought you three easy fancy dinner recipes. Read on to save your day.
Cheese Tortellini in Creamy Marinara
Ingredients
12–16 ounces frozen or chilled cheese tortellini
28 oz. crumbled fire-roasted tomatoes
2 tbsp olive oil
1 tbsp. balsamic vinegar
2 tsp garlic powder
1 tsp. dried oregano
1 tsp. kosher salt
3 cups firmly packed baby spinach leaves (or chopped spinach)
Eight basil leaves, fresh
4 oz. goat cheese log
Instructions
Cook the tortellini as per package directions. After that, drain it.
Next, combine the smashed tomatoes, olive oil, balsamic vinegar, garlic paste, oregano, kosher salt, greens, and entire basil leaves in a large pan. Reduce to a simmer, then cover and leave to boil for at least 10 minutes while the pasta cooks.
Add the pasta to the skillet after it's finished and drained. Crumble the goat cheese into the sauce and mix until it becomes a creamy sauce (save a few pieces for topping). Serve right away.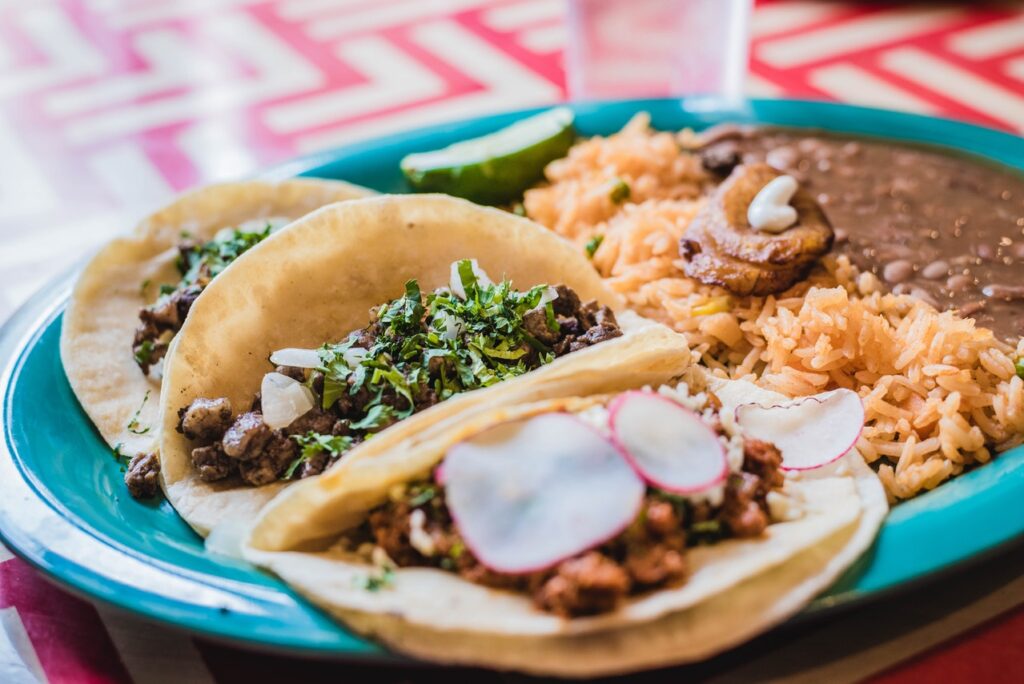 2. Tacos
Ingredients
four eggs
1/2 tbsp chili powder
1/2 tbsp garlic powder
1/2 tbsp cumin
1/4 tsp kosher salt
1/2 tbsp. olive oil
Eight small tortillas or four tacos sized tortillas
Purchased Fresca salsa or pico de gallo
1 tbsp. finely sliced red onion
Hot sauce on torn cilantro leaves
Instructions
Beat all together four eggs in a wide mixing bowl. Mix chili powder, garlic powder, cumin, and kosher salt until well blended.
Heat the olive oil in a pan. Cook the eggs over medium-low heat, removing as they harden, for 3 to 4 minutes. They'll start to come together into a meat-like appearance as you scrape. Don't scrub too much, or you'll have too few bits.
Heat and char the tortillas if time allows by putting them on direct gentle heat on medium for a few moments on each side, turning with tongs until lightly browned and warm.
Top with salsa Fresca, thinly sliced red onions, shredded cilantro, and spicy sauce.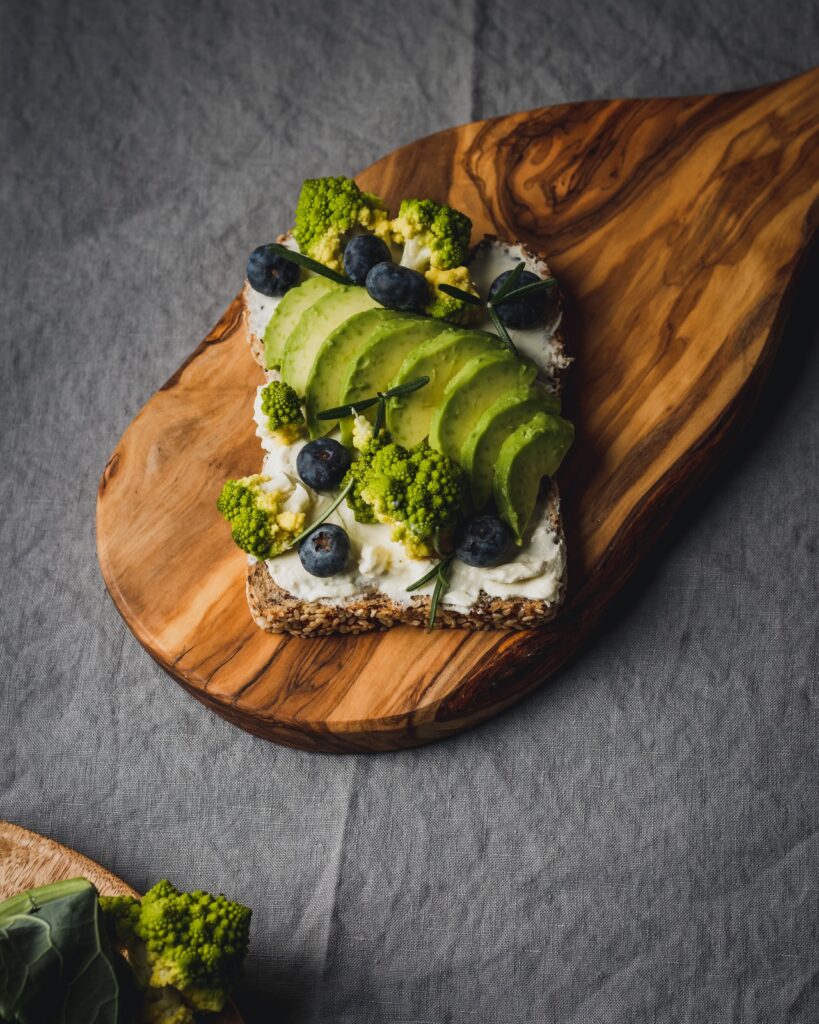 3. Avocado Cheese Sandwich
Ingredients
One tomato, fresh
a single avocado
Four bread slices
Mayonnaise or butter
1 cup mozzarella cheese, grated
grated Parmesan cheese 1/4 cup
kosher salt
Instructions
Toast the bread pieces in the toaster if desired.
Next is to Slice all tomatoes, arrange them on a platter, and season them with kosher salt.
Cut the avocado and season with salt.
Spread mayonnaise or butter on each side of the four bread slices. Warm a griddle pan over medium-high heat. Place two slices of bread, greased side down, on the grill. Layer 1/4 cup mozzarella cheese, grated Parmesan, sliced tomatoes, diced avocado, 1/4 cup mozzarella cheese, Parmesan, kosher salt, and the other slice of bread on every piece.
Once the bottom bread has golden, turn the sandwich and continue to cook until the bread has grilled and the cheese has melted.
Three Fancy Dinners For A Special Time
Save yourself from any disappointments and mishaps with these three easy fancy dinner recipes and amaze your guests. If you have more recipes in your mind, please let us know in the comment section below.