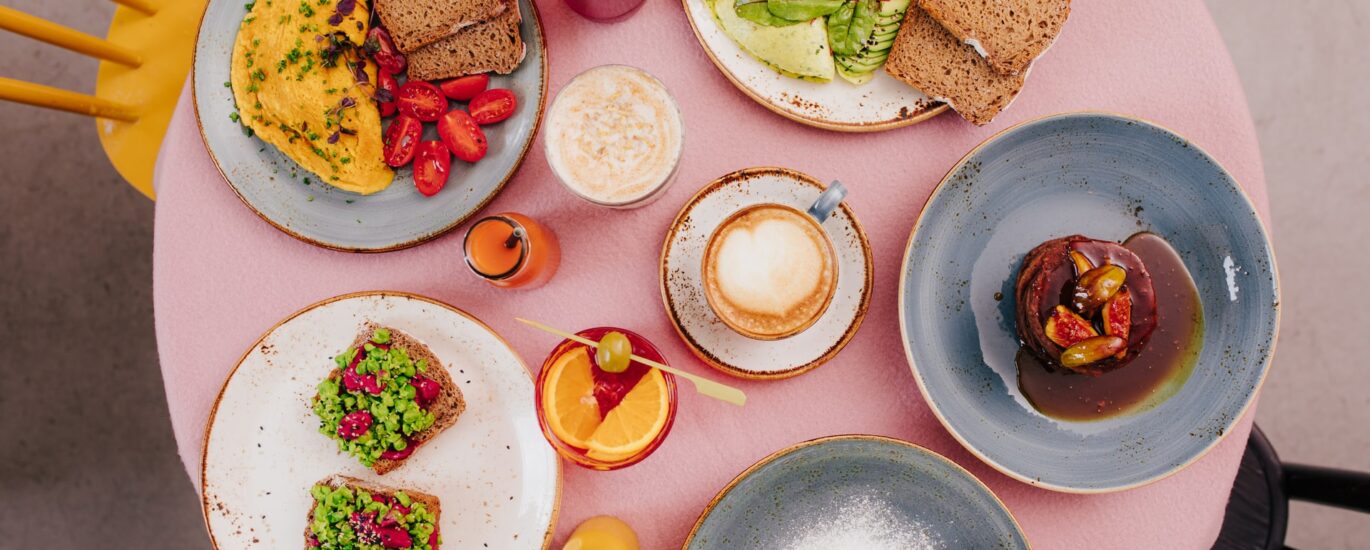 It is always great to have brunch and spend time with friends. We always seem as if we are busy and have many aspects to take care of in the world today. It can be easy to forget about the things in life that really matter to us.
You know, like our friends, family, and spending time enjoying fantastic food.
Indeed, brunch is the meal that brings all family members and friends together. The perfect moment and meal to plan with your loved ones is brunch, particularly on weekends, holidays, and days off.
It's a meal you relish on relaxing mornings, and it's a moment to fill up on fresh, healthful foods and sweet pleasures. If you're searching for inspiration for anything from a giant Christmas brunch to a relaxing weekend supper, you'll find it here.
With these heartwarming gestures, we bring you easy brunch ideas for you.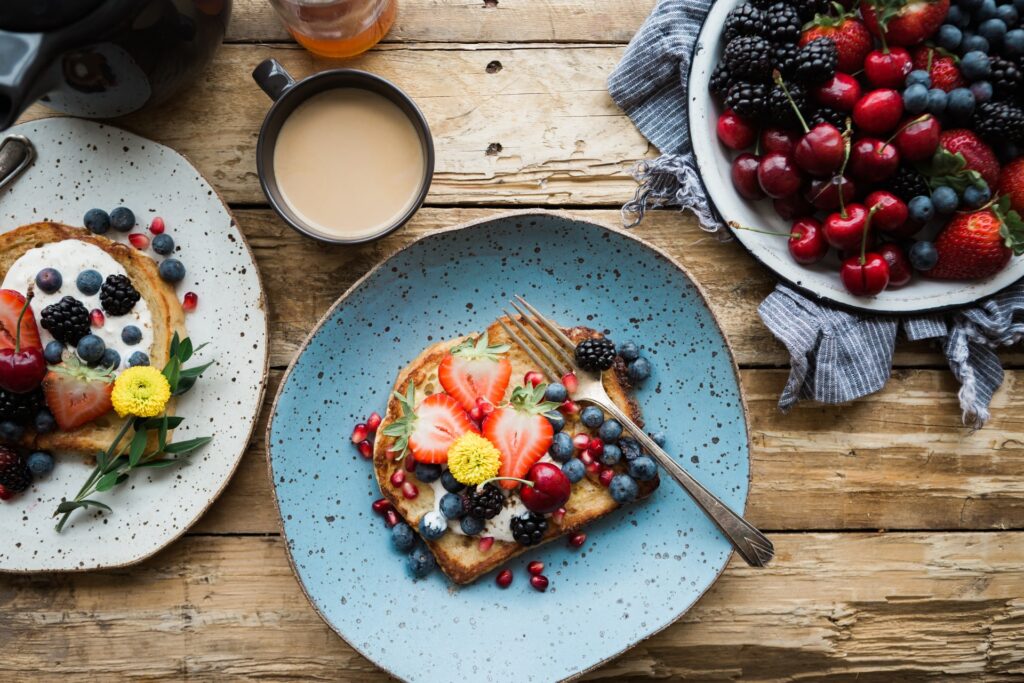 Cottage Cheese Pancakes
Ingredients
Three huge eggs

1 pound cottage cheese

1 tsp vanilla extract

2 tbsp honey (or agave

a half-cup all-purpose flour

1 tsp. baking powder

a quarter teaspoon of kosher salt

butter, oil, or spray oil
Mix the first four ingredients in a bowl.

In a separate mixing bowl, combine the dry ingredients.

Pour only the dry ingredients into the wet ingredients and whisk until just incorporated.

Heat a large frying pan or skillet over medium heat, brush gently with oil or butter, and spoon about 1 tbsp of the batter onto the skillet for each pancake.

Wait for 2 minutes a side, or till the pancakes are golden and set.

Serve.
Coconut Shea Breakfast Pudding
Ingredients
1/3 cup chia seeds, whole

2 cups coconut milk (1 15-ounce can)

2 tbsp honey

optional garnishes: mango and crushed coconut

strawberries with kiwis

chocolate crumbs
Preparation
In a mixing bowl, add all components and whisk to blend.

Split it up into four jars or dishes and top with chosen toppings.

Refrigerate for 24 hours.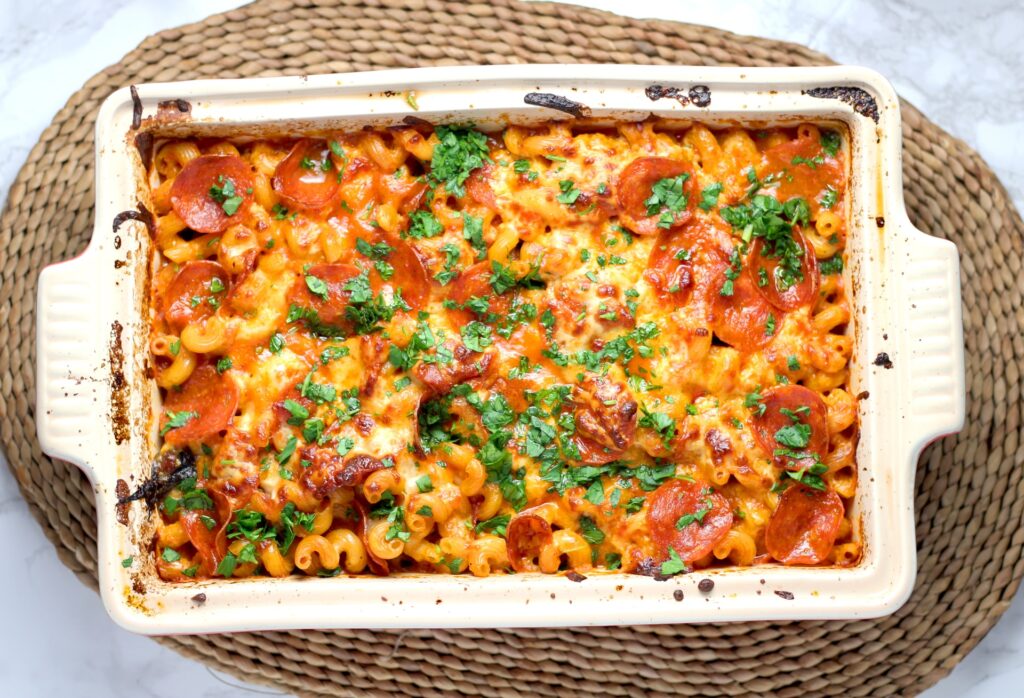 Breakfast Casserole
Ingredients
Six big whisked eggs

2/3 cup milk

1 cup shredded cheese (choose from Mexican cheese blend, mozzarella, cheddar, or Monterey Jack)

a half teaspoon of kosher salt

Five slices of day-old whole wheat bread, cubed

Four slices of cooked bacon, broken into bite-size pieces

1 cup chopped cooked veggies (broccoli, corn, bell peppers, onions, or whatever is leftover from yesterday night's meal)
Preparation
Prepare the oven to 400 degrees Fahrenheit.

Thoroughly combine the eggs, milk, cheese, and salt in a mixing dish.

Immerse the sliced bread in the beaten egg and toss until barely incorporated (you don't want the bread to split apart if you overmix it).

Fold in the rest of the ingredients.

Bake for 45-50 minutes, or till it becomes brown, in an 8-inch buttered baking dish.

Serve.
Enjoy Brunch with these Great Ideas
To spend more and most of the time together, you must know easy brunch ideas. Easy brunch ideas might save your time and energy and could make you invest them where they ought to be. Follow our recipes to make the most out of your enjoyment.