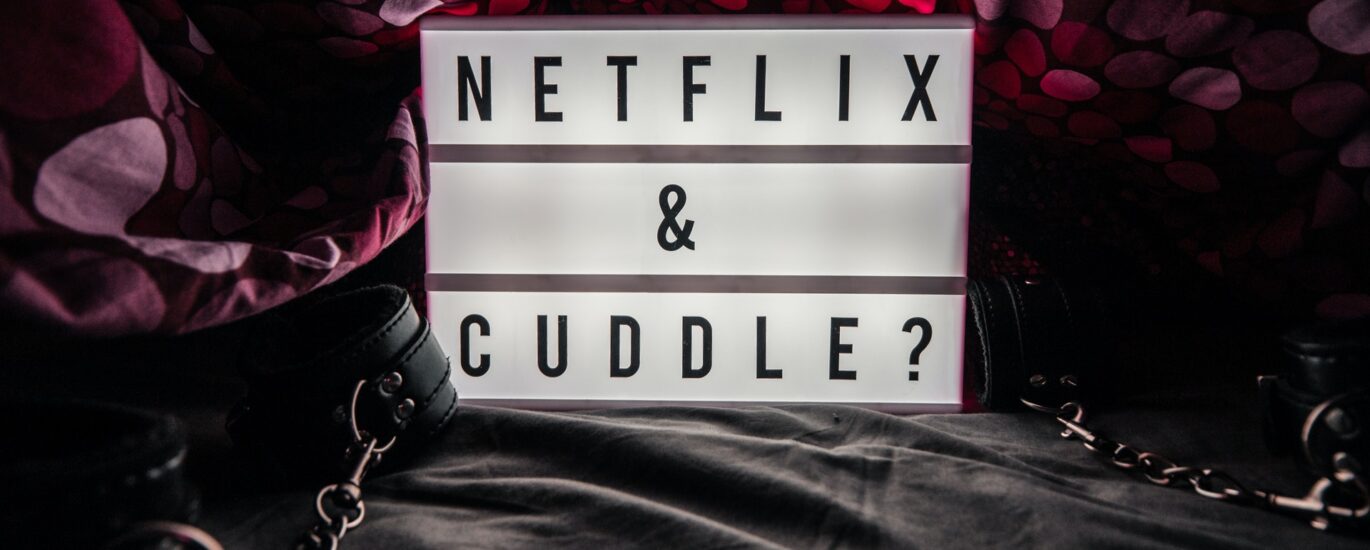 Netflix is your perfect partner for leisure time. You can spend your Sunday well, resting in bed and enjoying Netflix.
Remember that Netflix has even said that they think their competition is not other streaming providers but real life! The firm has gotten so strong and powerful with its content that they think they can rival real life.
It is quite surprising that they have that level of impact in one's life.
As multiple other movies, dramas, and documentary streaming applications are being introduced now and then; people are not sure whether to invest in Netflix or not. Or if Netflix is still worth paying or not.
Following are some of the reasons which will surely convince you to get a Netflix monthly subscription. Or rather, to keep your Netflix subscription.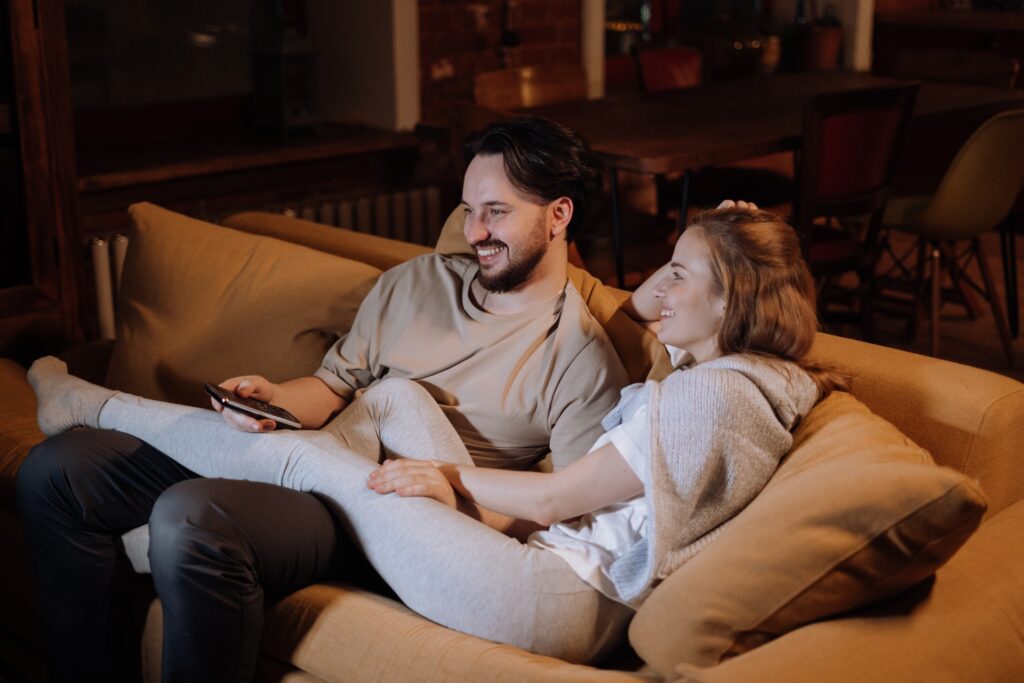 It Offers Original Content
One of the significant reasons people subscribe to Netflix is its original content. Many documentaries, movies, and TV series on Netflix are their production. In addition to this, the content available on Netflix doesn't belong to a specific genre. Instead, there is a diversity of content in almost every genre ranging from thriller to suspense to comedy.
Bulk Content
Netflix offers much more than what's just displayed. You might know about the trending movies and TV series or those shown on your home page. However, there is much more behind that page. Once you've started watching, you will surely be hooked to the content.
No Ads
One thing we all hate about online movies is constant add streaming. Some websites tend to show advertisements after every minute or two. This greatly disturbs the flow of the movie or a series. One of the many reasons people subscribe to Netflix is that you don't have to waste your 30 seconds watching the cringe advertisement which markets some of the products.
Multiple Screens
One subscription to Netflix offers viewership to not one but multiple people. You can also distribute the subscription charges between your friends or family and enjoy binge-watching on Netflix.
Easy searching
Searching for movies and TV series on Netflix is relatively easy. You can also make your list to watch series and movies or sort your suggestions according to the genre you want to watch. In addition to this, daily recommendations about what content is trending in the world and what is trending in your country are also provided by Netflix on the home page.
Affordability
Netflix is undoubtedly affordable. It offers three kinds of packages to its consumers:
The basic package at 8.99 US dollars

The standard package at 12.99 US dollars

The Premium package at 15.99 US dollars
However, you'll get 2 screens in the standard package and 4 in the premium package. You can share the expenses with your friends and family who share screens with you.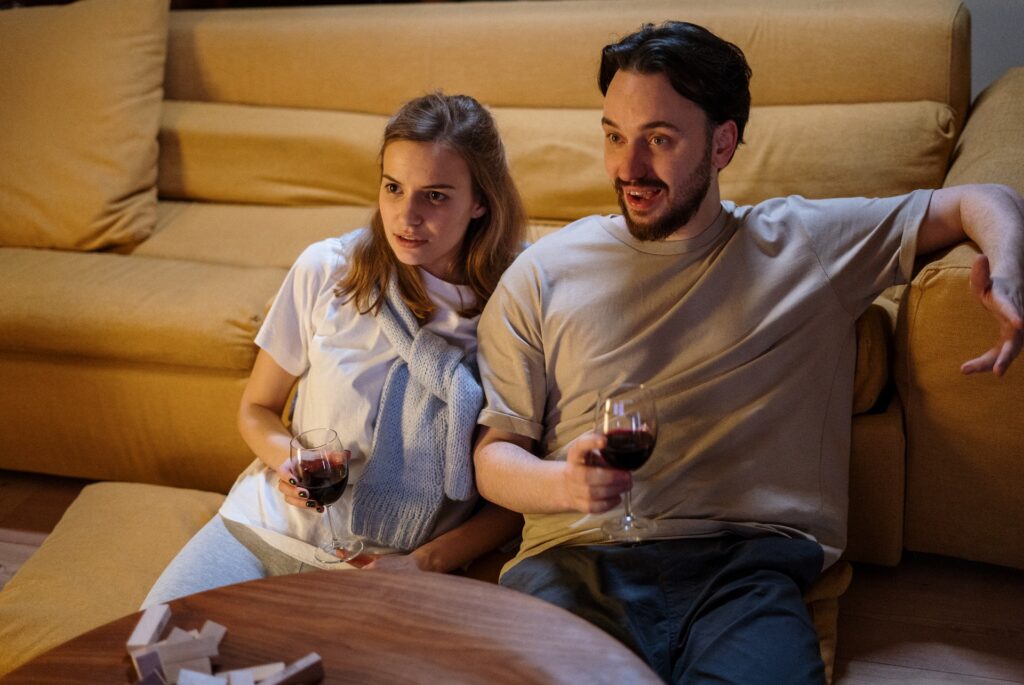 Netflix May Be Worth It
Conclusively, Netflix is one of the best options for binge-watching and staying connected to the entertainment world. It gives you an HD-quality screen with a diverse range of content at affordable rates.
Remember, at the end of the day, you are choosing if it is right for you. Evaluate your objectives and your life and think if Netflix is right for you.