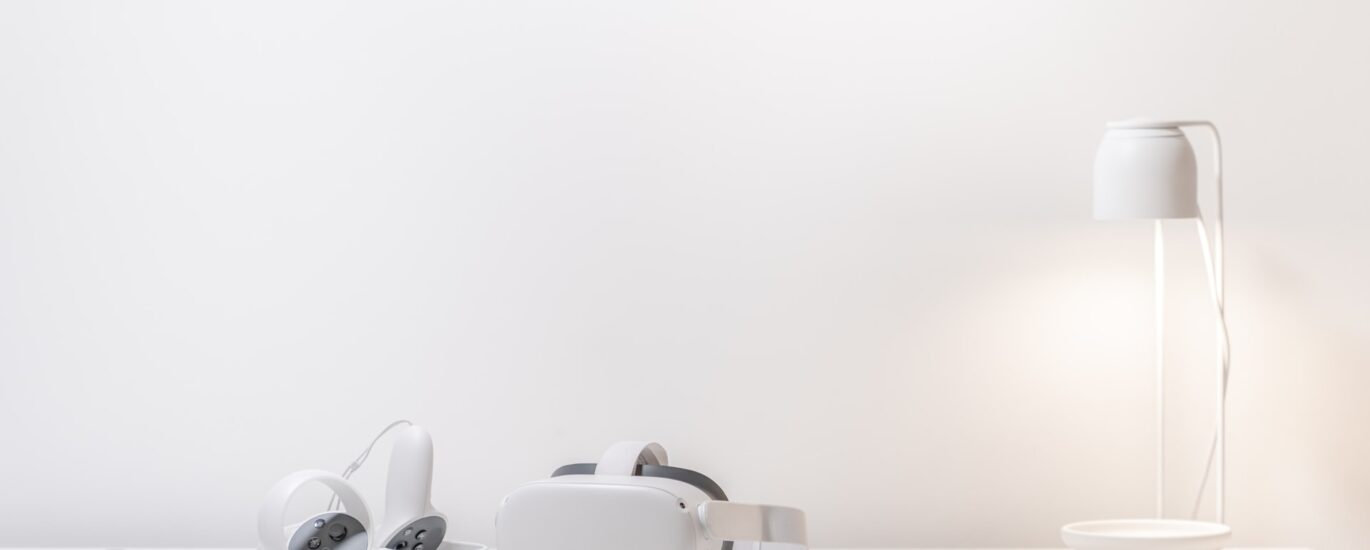 One of the aspects of gaming is that sort of makes gamers lead a sedentary lifestyle. They are sitting around, playing games, and not really living up to their fullest because of the lack of exercise.
Thankfully, it is possible for individuals to game and get some exercise in their lives.
Gamers may participate in active fitness while playing games using virtual reality platforms and headgear. When you put on your Oculus Quest 2 and start playing VR fitness games, you can become in shape like a ninja. VR fitness games are reshaping the fitness business by motivating formerly inactive gamers to get up and move in ways that significantly improve their fitness and health. We've compiled a list of the best VR fitness games to help you get in shape.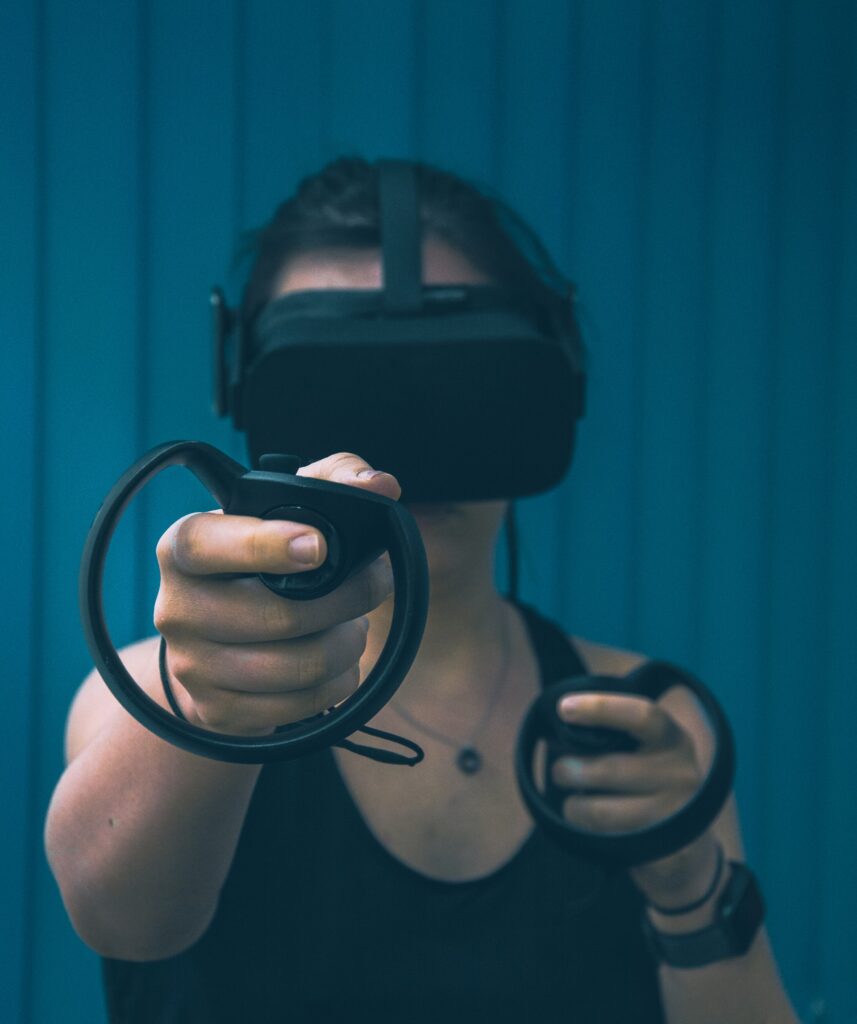 FitXR is the first game to become an essential element of your cross-training regimen. It includes dancing, boxing, and high-intensity interval training (HIIT) sessions. A new program is released every day, and there is a massive library of routines to pick from. The game constantly monitors your speed and power, which is a terrific motivation to strike harder and faster.
Supernatural, a virtual reality fitness club, provides guided exercises led by genuine trainers in stunning settings. Hundreds of activities have been perfectly rhythm-mapped to your preferred music. Every day, new exercises are introduced, and there is a library of yoga and meditating exercises to help you relax. Sign up for a free trial, then sign up for less than $15 a month (annually).
Beatsaber is akin to Supernatural in implementation, but with lightsabers rather than bats. Players must slash through colored blocks to the music's rhythm to progress through the game. You'll need to put in the time and effort to get a perfect score. Despite the restricted song selection, the game's attractive graphics and engaging activities make it well worth playing.
Cloudhead Games' Pistol Whip is a rhythm-based shooter that needs total concentration to succeed. Virtual reality headsets, including Playstation VR, may be used to play the game, which costs $24.99 from the Oculus Store or Steam. The farther you progress in the game, the more calories you will burn while defending your virtual existence in various vivid settings.
VirZOOM has released a new virtual reality fitness software called VZfit. Using Google Street View and fitness, you can work out anywhere globally. To taste what it is like to be a cyclist, ride through Tokyo or the Pyrenees. After a seven-day free trial, you may subscribe and continue riding for USD 9.99/month.
Even while striking and avoiding obstacles seems to be a simple notion, it becomes more challenging to manage mentally and physically as the pace rises. The hole in a wall is getting closer to you at an increasing rate. Therefore you must rapidly decide where to put your arms and legs to keep up with it. For this purpose, OhShape is an excellent choice.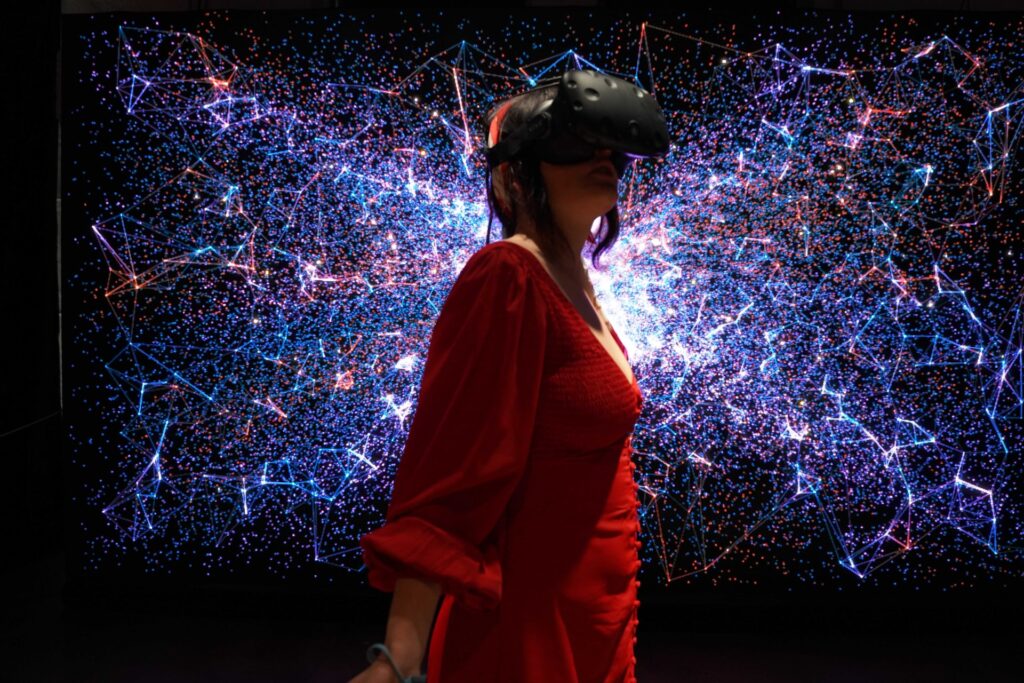 VR Games and Physical Activity
There are various options to select from for virtual reality fitness. Try some of our choices, and then create a regimen that helps you accomplish your unique health objectives.