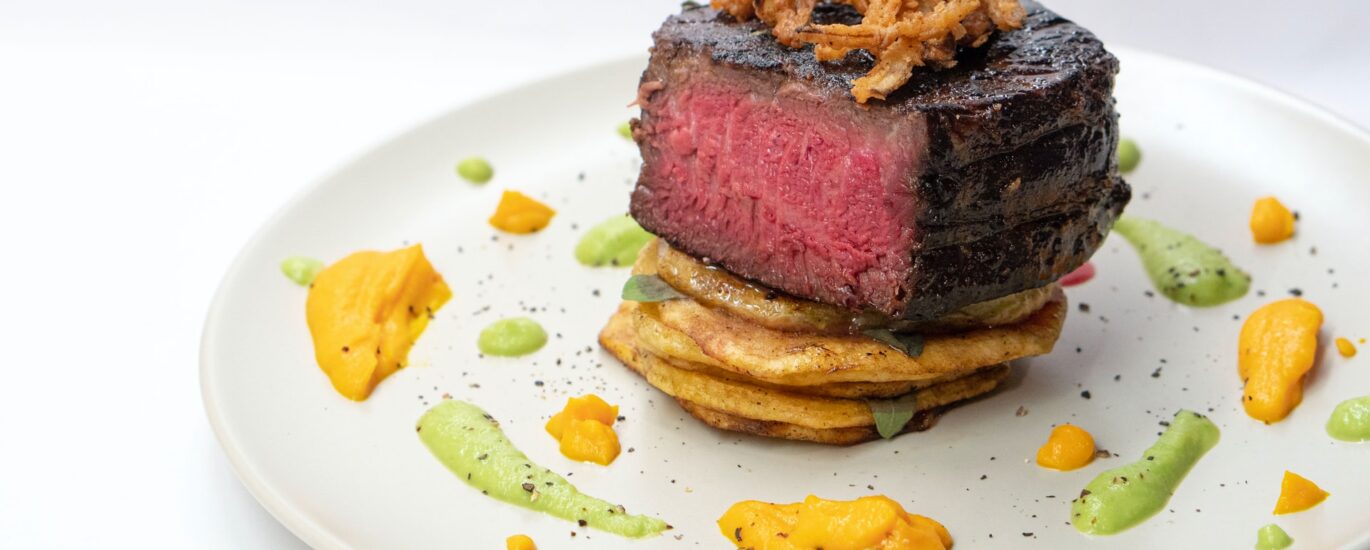 Cooking steak is not a piece of cake. Many people follow multiple top-rated recipes but fail to produce perfect steaks. This is because a cooking steak like a pro requires perfection and practice. This guide will highlight some tips and the recipes to render a perfectly cooked steak.
If you are interested in being a fantastic chef when it comes to steak, then you will certainly want to read on.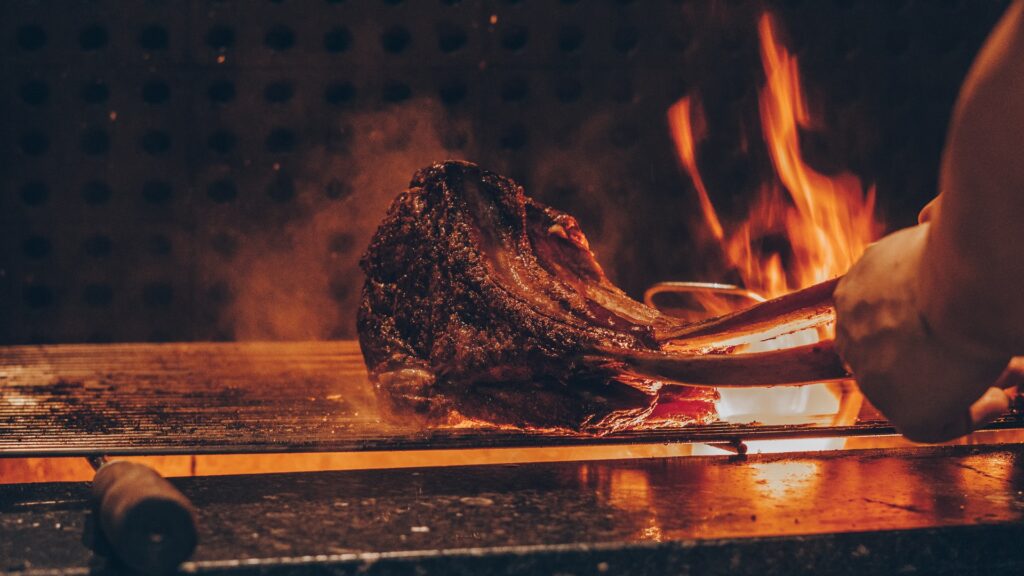 Things You Will Need
Although there are many ingredients, you can add up to your steak to enhance its flavor and aroma. But for learning purposes, as a beginner, you can follow a basic recipe to learn to cook steak like a pro. Following are the ingredients you will need to cook steak like a pro.
Steak
You will need a thick-cut steak. The thickness of the steak should range from 1 inch or 2.5 centimeters of thickness. When buying steak, choose the cut from boneless rib eye, scotch filet, porterhouse, or T bone.
In addition to this, make sure that the steak you take is of high quality to prevent any complications when cooking.
To grease the stove and add flavor to your steak.
For flavor and aroma.
To add flavor to your steak and for tenderness too.
Steps To Cook Steak
To cook steak, make sure that your steak is defrosted and is at room temperature. One of the most common reasons steak is not flavourful or soggy is that it spends much time on the stove, first defrosting and then cooking.

Next, pat dry your steak and make sure that there is no superficial moisture on your steak. You can season your steak with any herbs or spices. Black pepper and salt solely give fantastic flavor to the steak. In addition to this, salt and pepper seasoned on steak will also give your steak perfect crisp and churn.

Put your skillet on the stove and make sure that the skillet is smoking hot. Please do not place your steak on the skillet until it's smoking hot. Add butter and allow it to melt. Butter will surely splatter when you add it in.

Place your steak in the skillet. Next, add thyme and garlic and pour the melted butter over the steak cut time and again and allow the steak to absorb it.

Take your steak off the skillet when the desired temperature is achieved. Don't allow it to rest any further. Generally, 57 degrees centigrade is the required temperature for medium-cooked steak.

You can serve your steak with many sideline options, such as mashed potatoes, French fries, or steamed veggies seasoned in salt and pepper.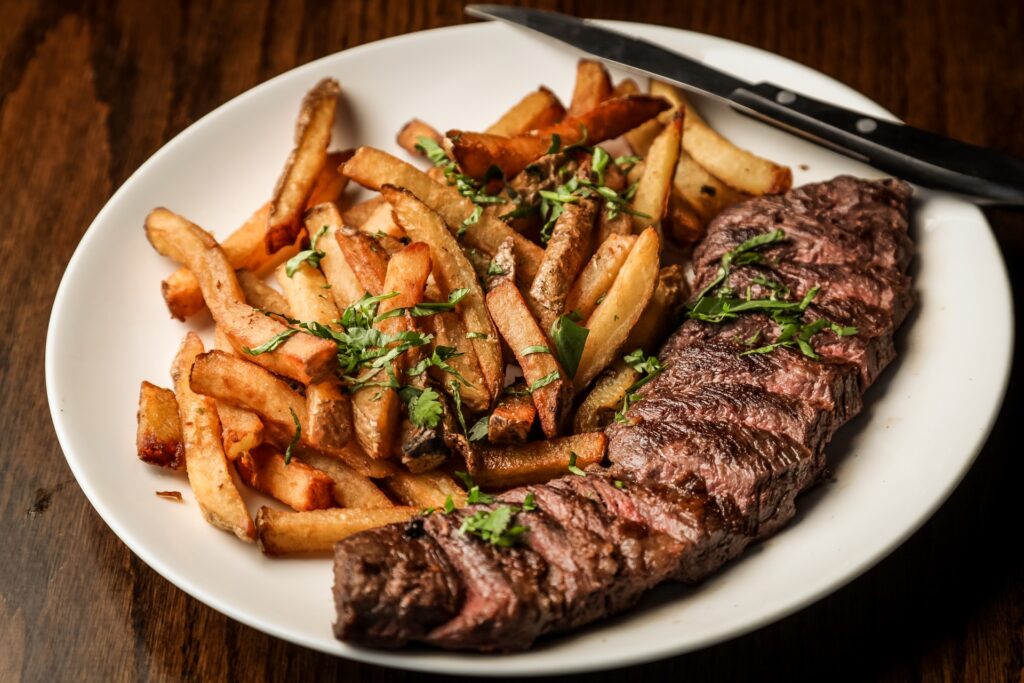 Practice Makes Perfect
Conclusively, it rarely happens to cook the perfect steak in one go. Instead, you'll always make mistakes and learn from your cooking experiences. Some of the essential tips are to heat the skillet to smoking hot, use a good steak cut, season the steak, and don't let it sit after the desired temperature is achieved.
Remember that no one is an expert immediately at many things and it will take a while to become a professional at cooking steak as well.